Your words shape your world
Writing and editing for work and life
Connect more deeply with your workforce, your clients and potential new business. Foster a culture of understanding, build stronger relationships, promote loyalty and add value. Strong words stand alone, with lasting impact and power!
...to reflect on what really matters. Who do you think you are? What is it you wish to achieve? Who does your audience think you are? Celebrate, share, attract and consider the next chapter.
Share your own story - for work, recruitment or family life. Create a deeper connection with your audiences, through a concise, colourful, crafted biography or profile for any use. Your story is your unique superpower!
Email heather@humaninterest.co.nz Phone 0064 22 399 3175
Enjoy a 'face-to-face' discussion on video call, or chat on email / phone.
Your copy will be emailed to you for feedback / edits before final copy is sent.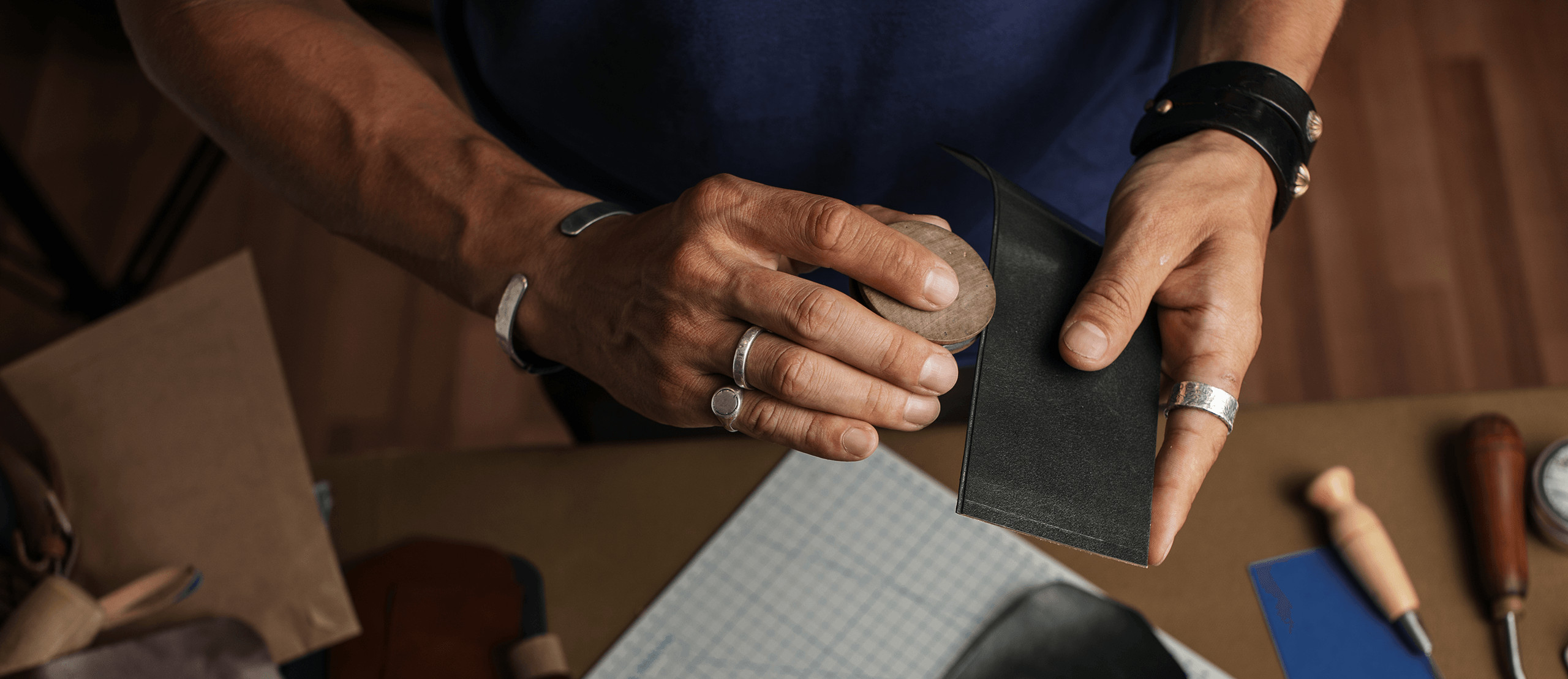 > Easy, no fuss, no BS process > Brief established and clarified > A value based fee is set and agreed from the outset to avoid any surprise charges > Interviews for staff / personal profiles are transcribed using Teeline Fast shorthand > Copy and profiles are crafted using learned writing techniques > All content is proofed back to allow for feedback and edits prior to completion
"I need to shift my business online and share who we are."
You need some Human Interest. "I'll write my book one day..." Until then, why not start with a concise Human Interest story.